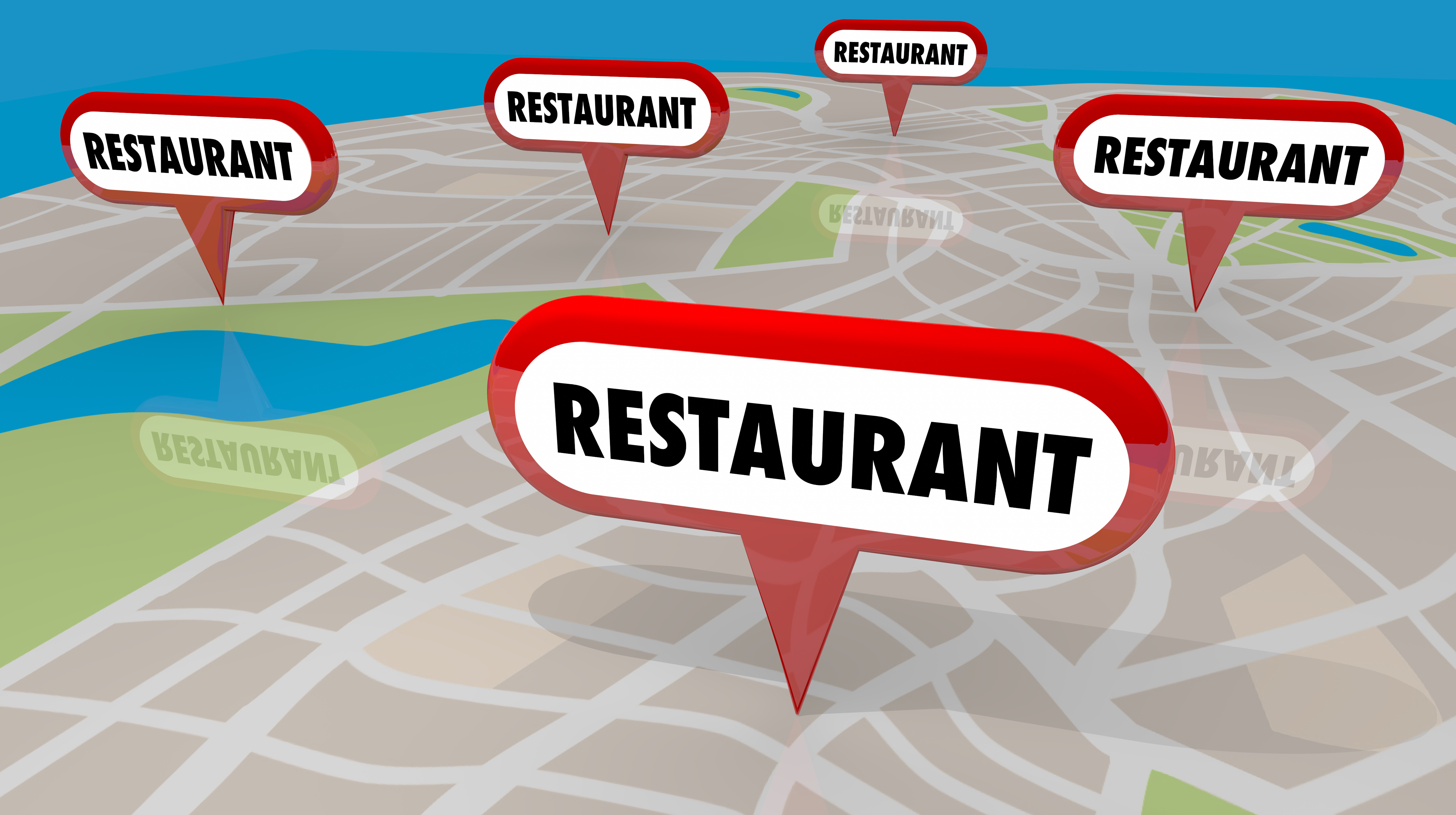 3 Tips for Selling Technology to Multi-Unit Restaurants
"We all compete here for share of stomach," said John Cywinski, president of Applebee's Grill & Bar at this year's National Restaurant Association show. Likewise, value-added resellers (VARs) are all competing over the same pool of restaurants. So how can you set yourself apart when it comes to selling technology to multi-unit restaurants? Here are our 3 tips on how to stand out from the crowd and take the biggest bite of the industry.
Sell Solutions—not Products
Your line card is full of software solutions that have helpful features and capabilities, but so are your competitors. Focusing too much on the products you have at your disposal won't accomplish much in setting you apart when selling to multi-unit restaurants.
Instead focus on the problem—your customer's pain point—and sell a solution that will resolve that pain point. Salespeople are often gifted at persuasion and speaking, but in this instance it's much better to let the customer do the bulk of the talking. Get the prospect to describe what their frustrations are with their current technology (or lack of). What's hindering sales? What's making management a nightmare?
Once you understand what the issues are stemming from, selling technology to a multi-unit restaurant becomes much simpler, because you can provide them with a comprehensive solution that will dismantle those problems and build a bright future for their business.
Implement a Recurring Revenue Model
You and the multi-unit restaurant you are selling to are truthfully at odds—with different goals in mind. Your ultimate goal, albeit simplified to its purest form, is to sell technology and make a profit. Your prospect on the other hand has the opposite goal—to save as much money as possible.
Purchasing technology solutions and point of sale systems and software is a big investment for any business, especially if when multiple locations are involved. When selling technology to multi-unit restaurants, consider that they will be more willing to make a purchase if you can make the expense more appealing (while still accomplishing your sales goals).
How do you do that? Consider implementing a recurring revenue model to help provide an affordable option that also provides consistent revenue each month to your business. The majority of businesses are turning to leasing technology as their preferred method.
Leasing allows them to make smaller monthly payments, while also providing the opportunity to upgrade their technology with ease. Traditionally, buying technology outright means restaurants are forced to keep it much longer than it is optimal. It's a huge value to your customers to offer a lease program, as it can help them position themselves as tech-leaders in their marketspace—always on the cutting edge with technology.
Be Flexible
It's critical to be an expert in your industry. Many VARs focus too much on the selling-aspect and don't take the time to really immerse themselves into the constant ebbs and flows within the industry. Trends in the restaurant industry can change at a moment's notice. Stay up to date on what is going on in the industry so you can offer your customers the technology required to support those trends.
When it comes to your technology, make sure it is adaptable to industry trends. For example, online or ordering via apps like Uber Eats and Grubhub is trendy and restaurants will want to cash in. With that knowledge, it makes it easier to sell a POS system that integrates with online ordering, which is a great way to get an add-on sale for current customers or open the door with new ones.
When selling technology to multi-unit restaurants, they will connect better with you when they feel like you don't just know your products, but also understand the industry and your prospect's needs. By selling them a solution, making that solution affordable to them, and equipping yourself with the flexibility to stay on trend, you'll put the "value" in "value added reseller."
Interested in becoming an Integration Partner with RPOWER? Get started today.